Information Systems & Services
Paper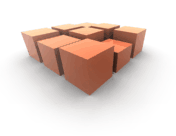 Reduce paper cost by converting documents to the portable document format (PDF) and view on devices that can display a PDF versus printing them out.
LibreOffice (free) can convert many document types to a PDF.
Power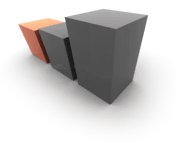 Reduce power cost by enabling energy saving features available on many computers and monitors.
Virtualization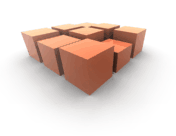 Virtualization can reduce power cost when physical hardware (such as servers and switches) are replaced by virtual ones.
Top Articles:

Posted 15 Jan 2020
Microsoft has ended support for Windows 7 ...

Posted 15 Feb 2020
Comparison of office suites that provides tools such as word processing, spreadsheets ...
Related Readings:

Posted 24 Oct 2019
Business class computers versus consumer class computers ...

Posted 11 Jul 2017
Managing your business today from your mobile ...

Posted 12 Jul 2017
How using cloud service(s) allows SMBs and SOHOs the opportunity to scale ...
The BF Kimbrough Company
Leverage our 20+ years of information technology experience for your IT needs.